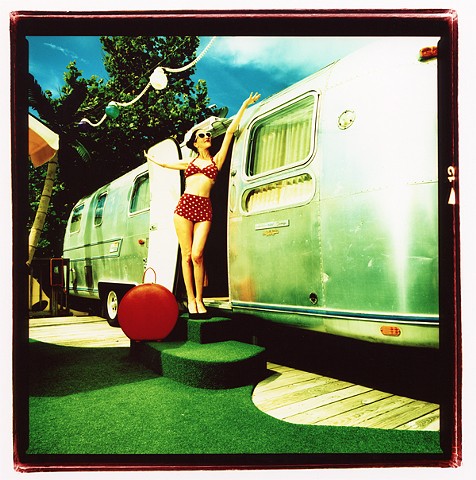 DONATE TO THE SAM HOLDEN MEMORIAL FUND
I am extremely lucky to get to do what I do!
I meet amazing people,and bear witness to things I never imagined I'd see in this life.
Hopefully I am creating something in the process,that will outlive us all....
Old school, darkroom here .......
Through modifying chemical processes,lighting technique, and manipulating the medium of film, i am able to create these color palettes.
I hand develop all my film, and print every image myself .
In addition to shooting digital formats,,,,
I am dedicated to the preservation of analog photography.
The entire process, keeps my interest in the darkroom, and less on the desktop.
either way, i am sure i can deliver images that will help you promote,celebrate,
and glorify anything you put in front of me.
Pure photography,,, viva la darkroom!
thanks for looking.
CHEERS~!
Sam